Our Supported Candidates
in Southwestern Pennsylvania
by Mia DiFelice
There's so much on the line this midterm election — from climate action to democracy itself. Here's a short guide on the candidates who will champion clean air and clean water, here in Southwest PA and beyond.
Chris DeLuzio
A voting rights attorney and labor activist, Chris DeLuzio brings to Congress his experiences protecting our elections and successfully organizing for the University of Pittsburgh Faculty union. In Congress, he will fight egregious corporate power and stop corporations from buying political influence. To reach his vision for a world free of carbon emissions, he is committed to ramping up investments in clean energy sources.
Josh Shapiro
Josh Shapiro has served Pennsylvanians for more than a decade as state representative, county chair, and attorney general. Throughout his career, he's faced down big corporations to protect our environment and workers' rights. He's held fracking companies accountable for pollution and corporations accountable for wage theft. As governor, he'll invigorate PA's economy with good jobs and vital infrastructure while investing in environmental justice and a zero-carbon future.
Mandy Steele
As a Fox Chapel Borough Councilmember, Mandy Steele stood up to fracking, led a successful effort to ban toxic coal tar and co-founded the Fox Chapel Parks Conservancy. As a state rep, she will fight to ban fracking in Western PA and advocate for a 100% renewable energy transition built on well-paying jobs. Steele is dedicated to protecting the health and safety of Allegheny communities, as well as the beautiful environment we call home.
Arvind Venkat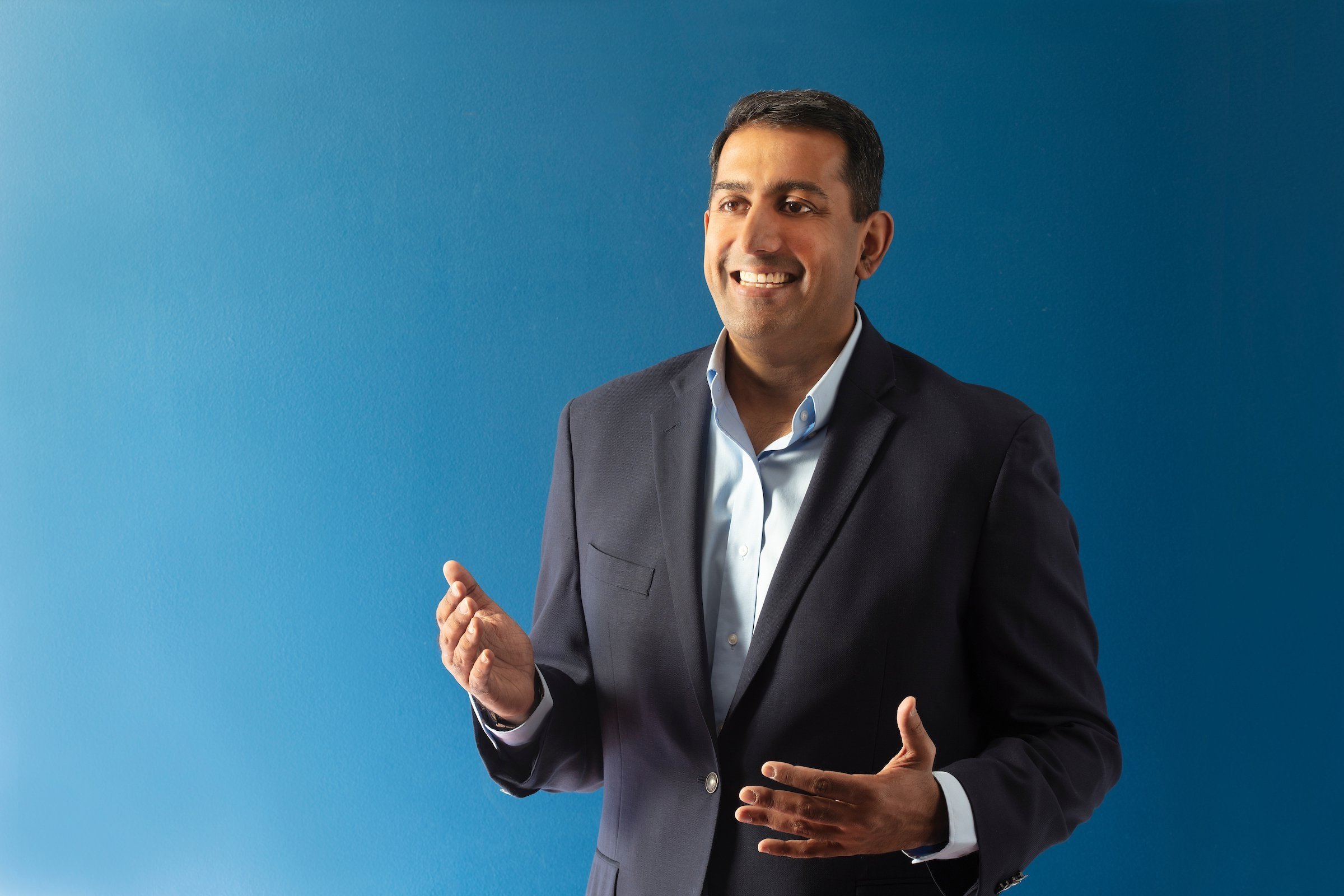 Arvid Venkat brings his career serving his community as an ER doctor and public health advocate to his campaign for State House. He'll fight for reinvigorated public services and a government that's accountable to people, not powerful politicians. That means defending reproductive rights, improving our infrastructure, providing accessible, affordable healthcare and moving his community toward a clean energy future.
John Fetterman
The Senate has been paralyzed by the whims of coal baron Joe Manchin. Another Democratic vote will help us override the filibuster and pass more ambitious climate action. It'll help Dems legalize abortion and hold the radical right wing of the Supreme Court accountable. John Fetterman has committed to supporting Biden in these goals.
Every dollar donated helps our efforts to preserve our democracy!